Our Company's Story
A Team Built on Family Values
After serving four years in the United States Air Force, Pete Bonenberger went to work as the Parts Manager for Omaha's White Motor Company. As the business expanded, Pete transferred to Sioux Falls, SD, where changing ownership left him wishing for more customer-oriented business values. Pete had faith in his work ethic and ability to foster relationships with customers, and in 1971, he struck out on his own, starting his first company, Dakota Gear and Joint. The success he built there was the foundation for many companies to come, all operated under the same principles of honesty, transparency, and treating everyone he encountered like family.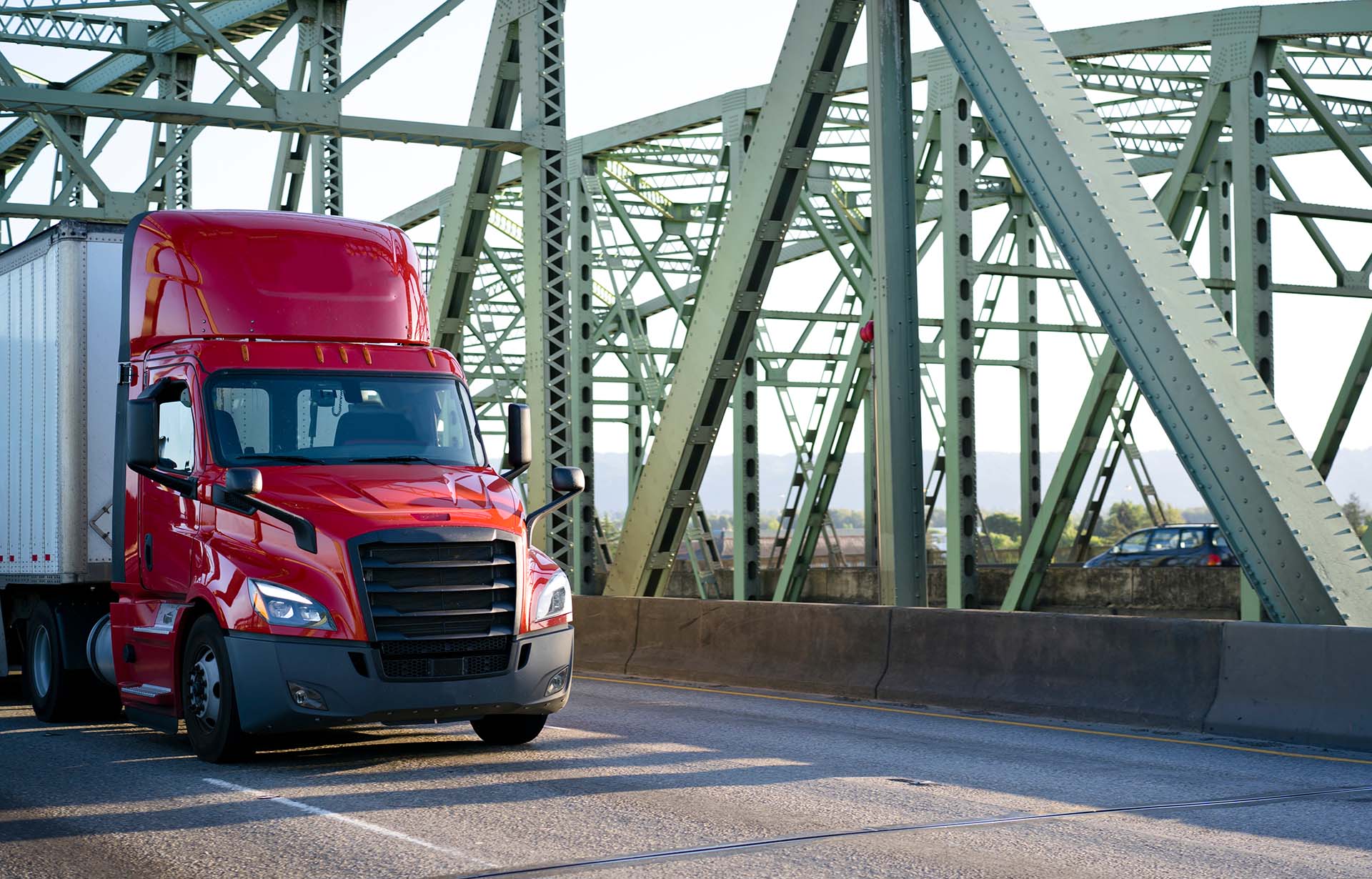 In 2011, Pete met Tracy Reeves through mutual acquaintances and hired him as general manager for a new venture, Trans-Motion. The two built the business until 2013, when Pete passed away and his son, Don, took ownership.
Pete's legacy of building strong relationships continues today, with Don and Tracy at the helm. Many of Trans-Motion's original drivers and office staff are still carrying on his ethic today - a testament to the people-first culture Trans-Motion promotes. In the past decade, our team took the company from a one-truck operation to a fleet of over 40 trucks and 100 trailers, which travel over 3 million miles a year. In 2020, Trans-Motion purchased a new 10-acre property and expanded into cross-docking, warehousing, and distribution services. Despite the growth, we have never wavered in our core values of honesty, transparency, and putting relationships at the forefront of everything we do.
Our Commitment to Dedicated Services
Our team strives to find our clients the most cost-effective solutions by offering Dedicated Services. We strive to commit to routine truckloads and routes so our clients can depend on us for regular schedules. In doing so, we can provide stable, efficient rates for long-term shipment needs. Trans-Motion specializes in:
Full Truck Load Freight Shipments
Dry Van Trucking
Cross-Docking and Distribution
Local & Regional Routes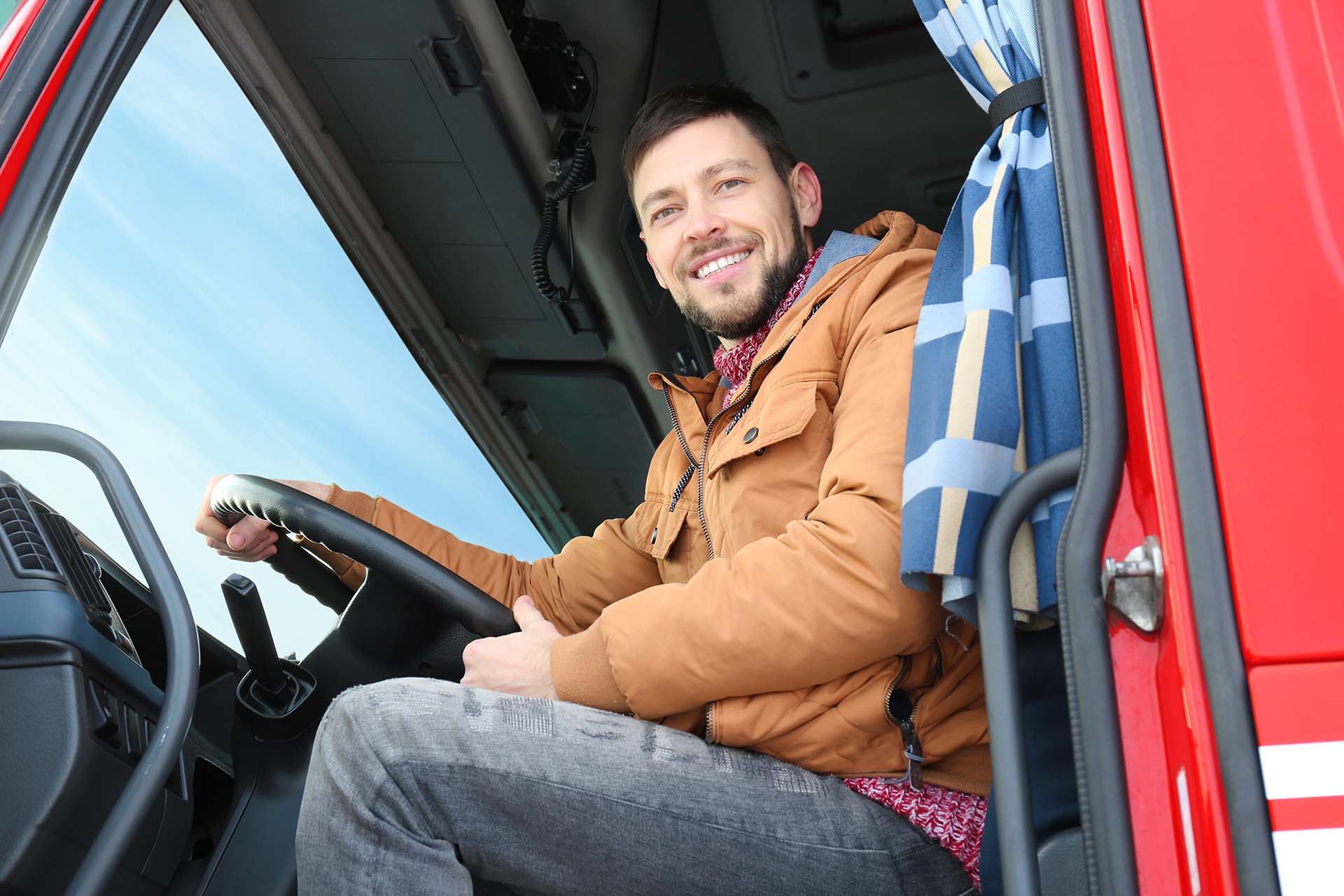 In-House Brokers for National Deliveries
When our clients need national transportation, our in-house brokerage team finds the best options available to keep their deliveries reliable and on time. We only work with the most safety and DOT-compliant partners to guarantee that you and your freight are treated with the same integrity that Trans-Motion values.
Meet the Team
Trans-Motion's foundational values include the belief that a company is only as good as its team. We are proud to work together to keep our family-oriented principles passed down generation after generation. Learn more about Trans-Motion's mission and the incredible team dedicated to this purpose every day.