Company Drivers
At Trans-Motion, we understand what a driver goes through on a daily basis.
Our General Manager, Tracy Reeves, has nearly 40 years of experience in the industry. He has operated in multiple facets of the industry, including dispatching, warehousing, driving, and fleet maintenance and management. Experienced in all these areas, he understands the full scope of driver responsibility and acknowledges that our world stops without quality drivers.
We know without a doubt that our drivers are our most valuable asset, and our driver retention speaks volumes about the type of "people-first" culture we strive to create.
At Trans-Motion, our drivers' comfort and safety are a priority. We provide late-model, well-maintained, clean equipment to company drivers and employ full-time maintenance staff to ensure that our trucks are running in compliance.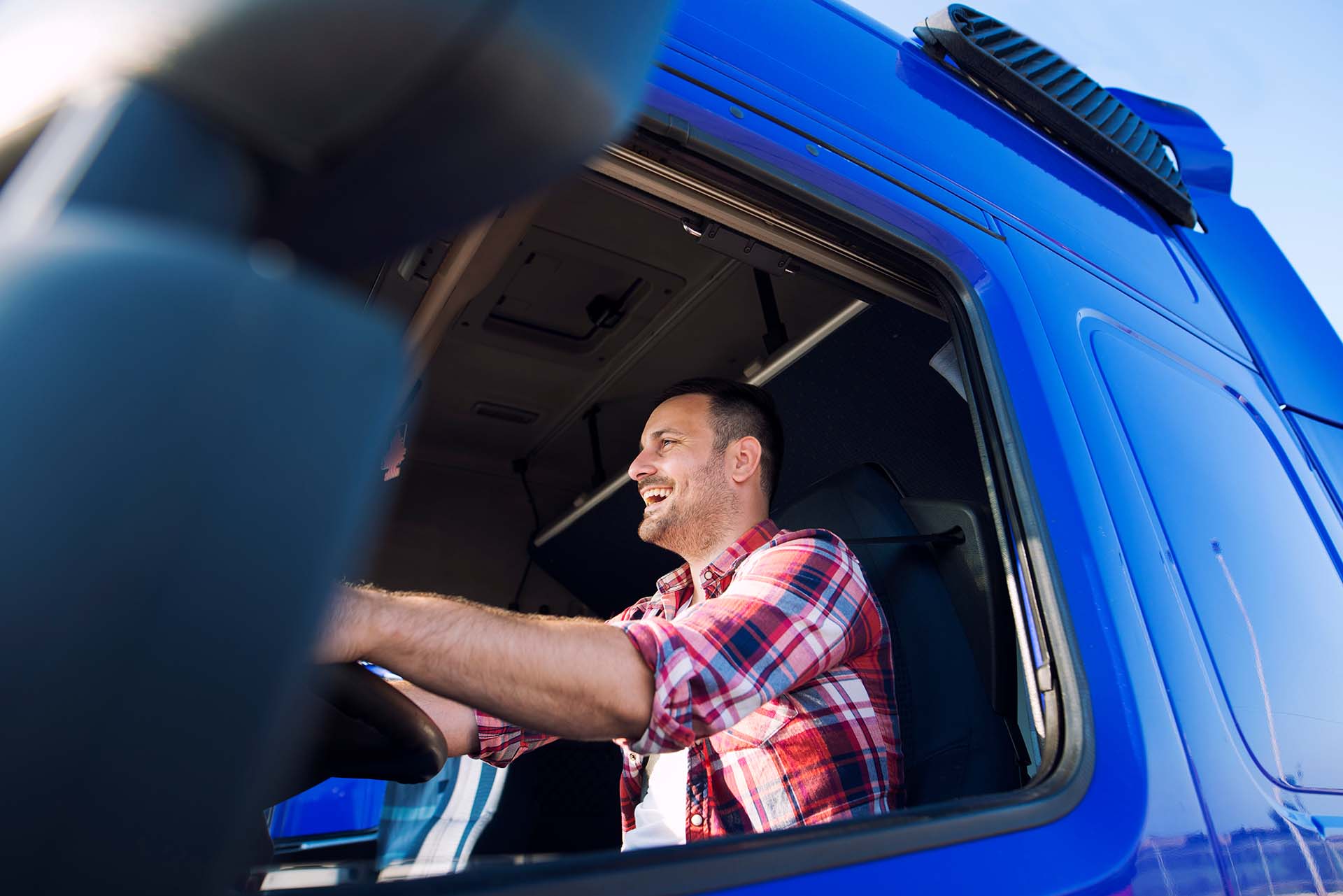 Our company drivers enjoy:
$24/hour for local drivers
60 cents per mile for Regional & Over the Road drivers
Six paid holidays* after completing a 30-day probation period
One week's paid vacation after a year of service and one additional day for every year of service thereafter.
Employee Health, Vision & Dental insurance
100% NO TOUCH freight
55% drop-and-hook freight
Detention pay for wait times over 2 hours
Clean inspection bonuses with level 1 inspections paying $125
We understand that time at home is important. Our dispatchers work diligently to make sure that our drivers receive adequate home time. We strive to provide hours and routes that fit your specific home needs, and we do our best to work around requested time off. All drivers are guaranteed to be home on the weekends if that's what they want.
Company Driver Positions Available:
Local (home daily)
Regional (300-600 mile radius of Omaha)
Over-the-Road/Long-Haul (guaranteed home on weekends)
Driver qualifications:
2 Years verifiable Class A CDL experience
At least 23 years old
Satisfactory PSP score
Satisfactory MVR
No alcohol or drug related offenses in the past 5 years
No cell phone violations in the past 5 years
No more than 3 moving violations or preventable accidents in the past 3 years.
No more than 2 moving violations or preventable accidents in the past 12 months.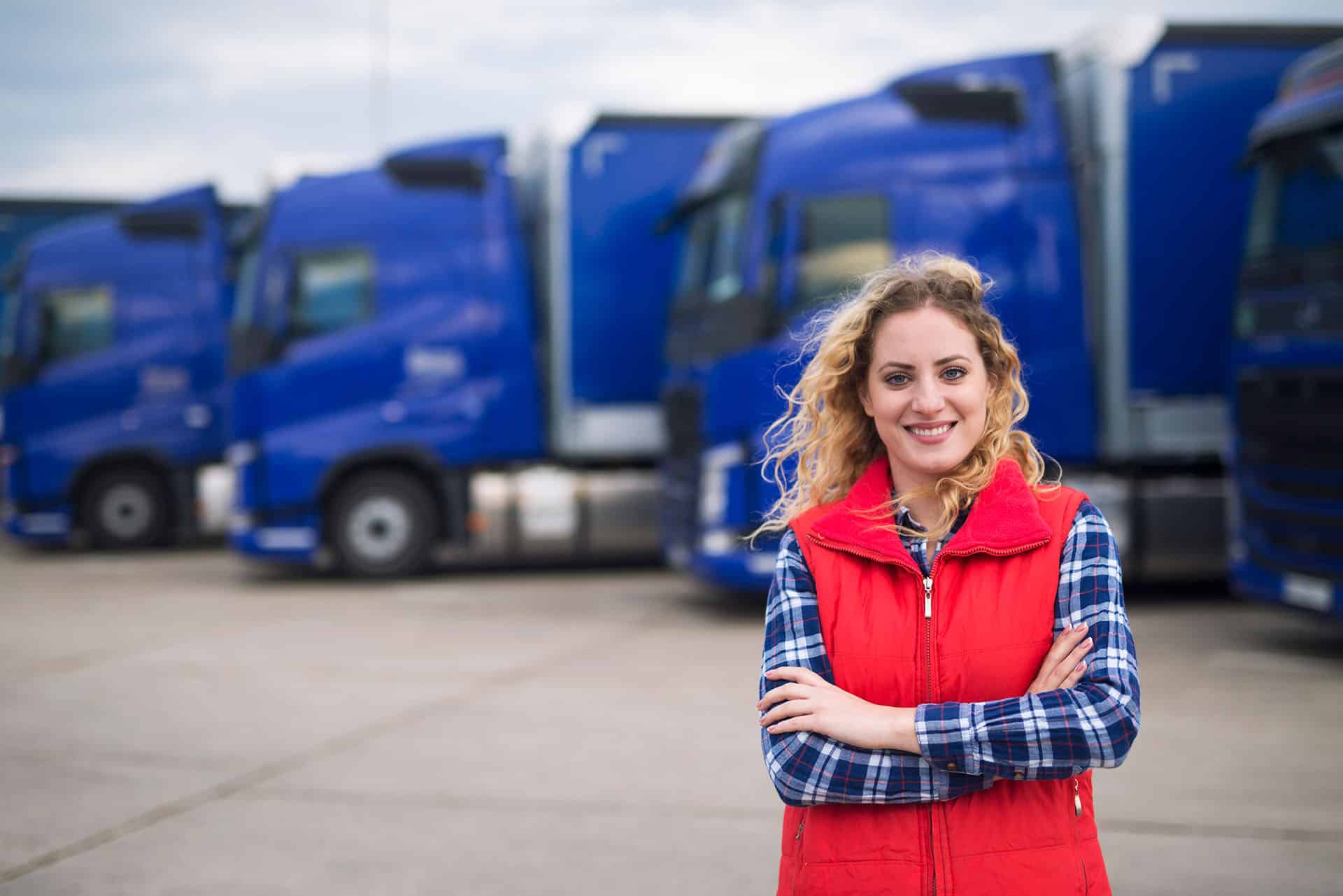 "If I'm not driving for Trans-Motion, it means I'm not driving at all. I've been working with Tracy for over 20 years, both as a company driver and as an owner-operator, and I won't drive for anyone else."
- Andrew F (7 years with Trans-Motion)