You run your own business, and we know it.
Trans-Motion takes your contractor status seriously. Our owner-operators reserve the right to refuse any load for any reason and take time off when they need it. Our dispatch team works diligently to help you meet your revenue goals and tailor your schedule according to your specific needs. We know that our drivers are our most valuable asset, and our driver retention speaks volumes about the type of "people-first" culture we strive to create.
We make money when *you* make money
Trans-Motion works on a blended rate system, paying out 75% of the load's gross revenue to the driver. We promise complete transparency with our pay - Owner-operators may ask for our original invoices and receipts at any time, and we will gladly open our books for them.
Our dispatchers are incentivized on the revenue they book, meaning that it's in their best interest to achieve the highest revenue rate for our Owner Operators and limit their downtime by charging detention pay for any wait time over two hours. Our large trailer pool also helps to keep your truck moving, with about 55% of our freight being drop-and-hook.
Trans-Motion pays for Transflo document imaging to help ensure the timely settlement of all loads delivered. Settlements are paid to the owner-operator one week after the load delivery if all relevant paperwork is turned in promptly.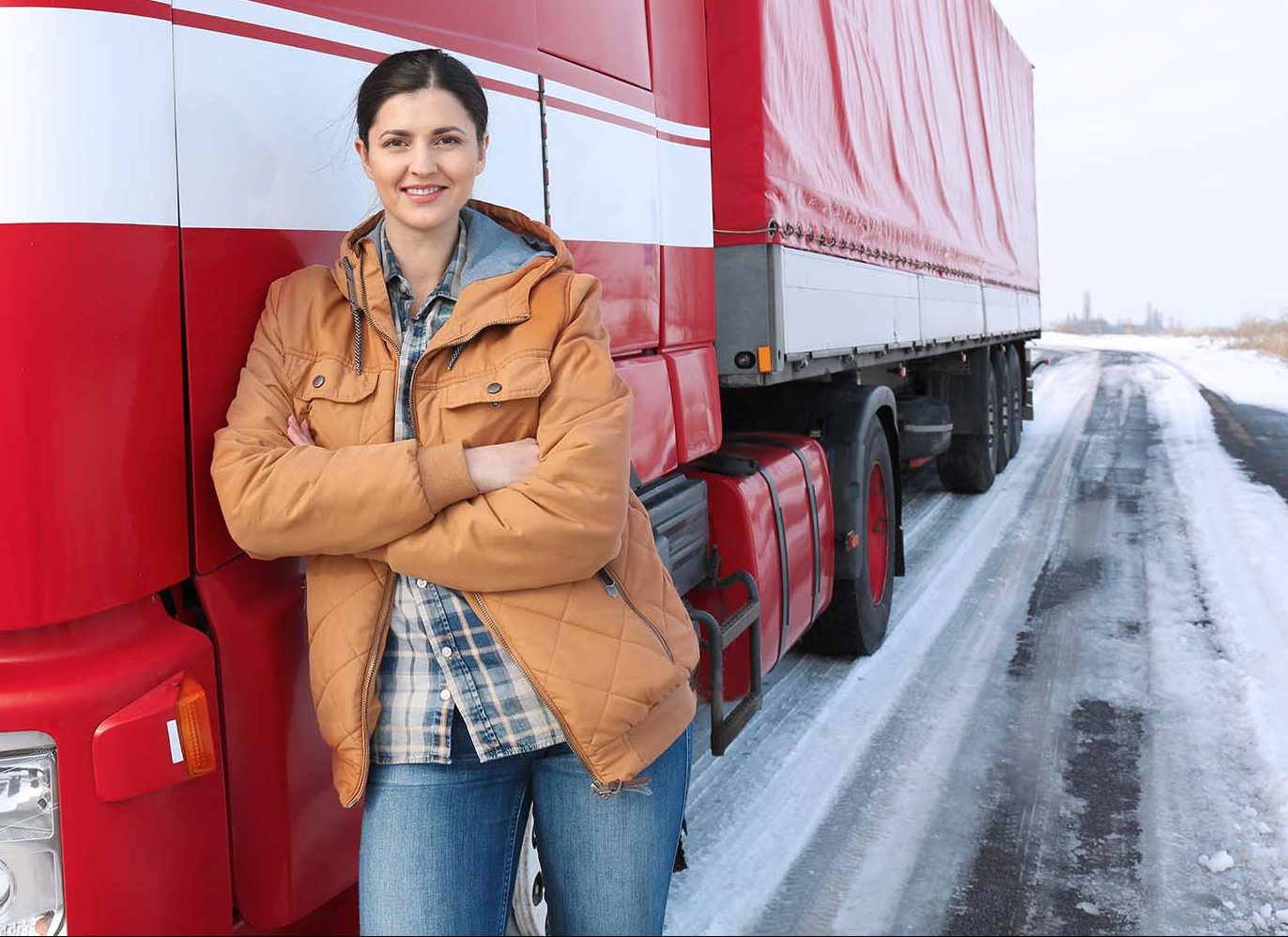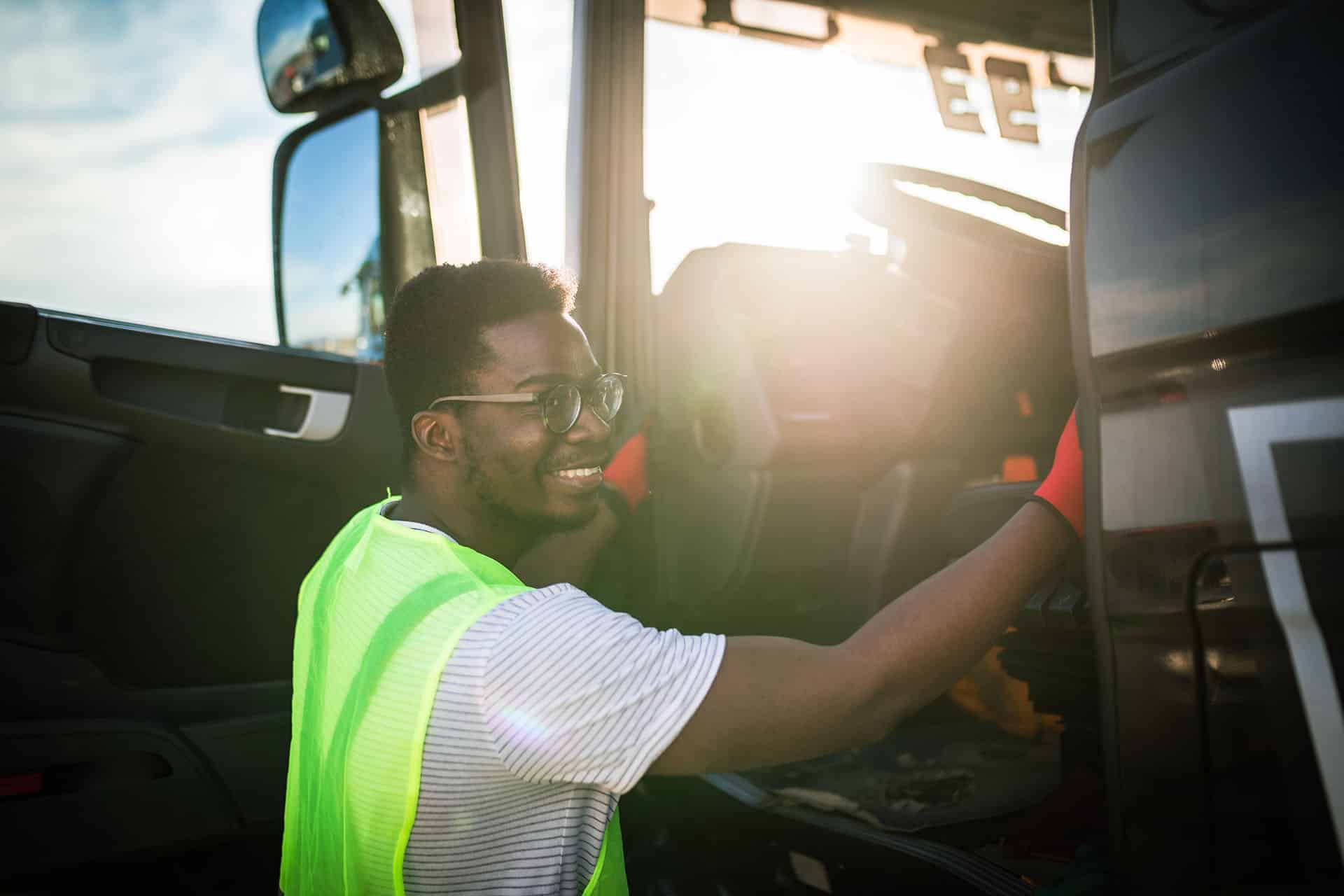 Other benefits our owner-operators enjoy:
Fuel card with 100% of the discount passing to the owner-operator
Discounted tire prices with an Omaha retailer
Discounted insurance rates via TBA
Assistance obtaining base plates
IFTA processing
Access to our pool of 100+ trailers for just a $35 weekly maintenance fee.
Partnership with customers who have lighter loads, meaning less wear on your truck
Free roadside assistance
On-site maintenance shop and wash bay
100% NO TOUCH freight
55% drop-and-hook freight
Detention pay for wait-times over 2 hours
Clean inspection bonuses with Level 1 Inspections paying $125
Driver qualifications:
2 years verifiable Class A CDL experience
At least 23 years old
Satisfactory PSP score
Satisfactory MVR
No alcohol or drug related offenses in the past 5 years
No cell phone violations in the past 5 years
No more than 3 moving violations or preventable accidents in the past 3 years.
No more than 2 moving violations or preventable accidents in the past 12 months.
"If I'm not driving for Trans-Motion, it means I'm not driving at all. I've been working with Tracy for over 20 years, both as a company driver and as an owner-operator, and I won't drive for anyone else."
Andrew F – 7 years with Trans-Motion