Full Truckload Services in Omaha
With a fleet of 40 asset-based trucks and over 100 53-foot Dry Van trailers, Trans-Motion offers Omaha's best cost-controlled Dedicated Services for full truckload freight shipments in the Midwest. Our experienced team of professional drivers and dispatchers pride themselves on providing reliable, on-time deliveries for long-term client relationships.
The Trans-Motion team also includes experts for expedited deliveries who are able to handle any size job. If you need to ship outside of our regional areas, our in-house brokerage team can help you find the most cost-effective solution for your shipping needs.
Local FTL services include any transportation needs within a 300-mile radius of Omaha. Whether you need regular route services or occasional specialized services, we can provide everything you need to get your shipments to nearby locations safely and on time. Here are a few of our popular local route destinations:


Council Bluffs
Davenport
Des Moines
Fremont
Kansas City
Grand Island
Lincoln
Omaha
Norfolk
SE Iowa
St. Joseph
Waterloo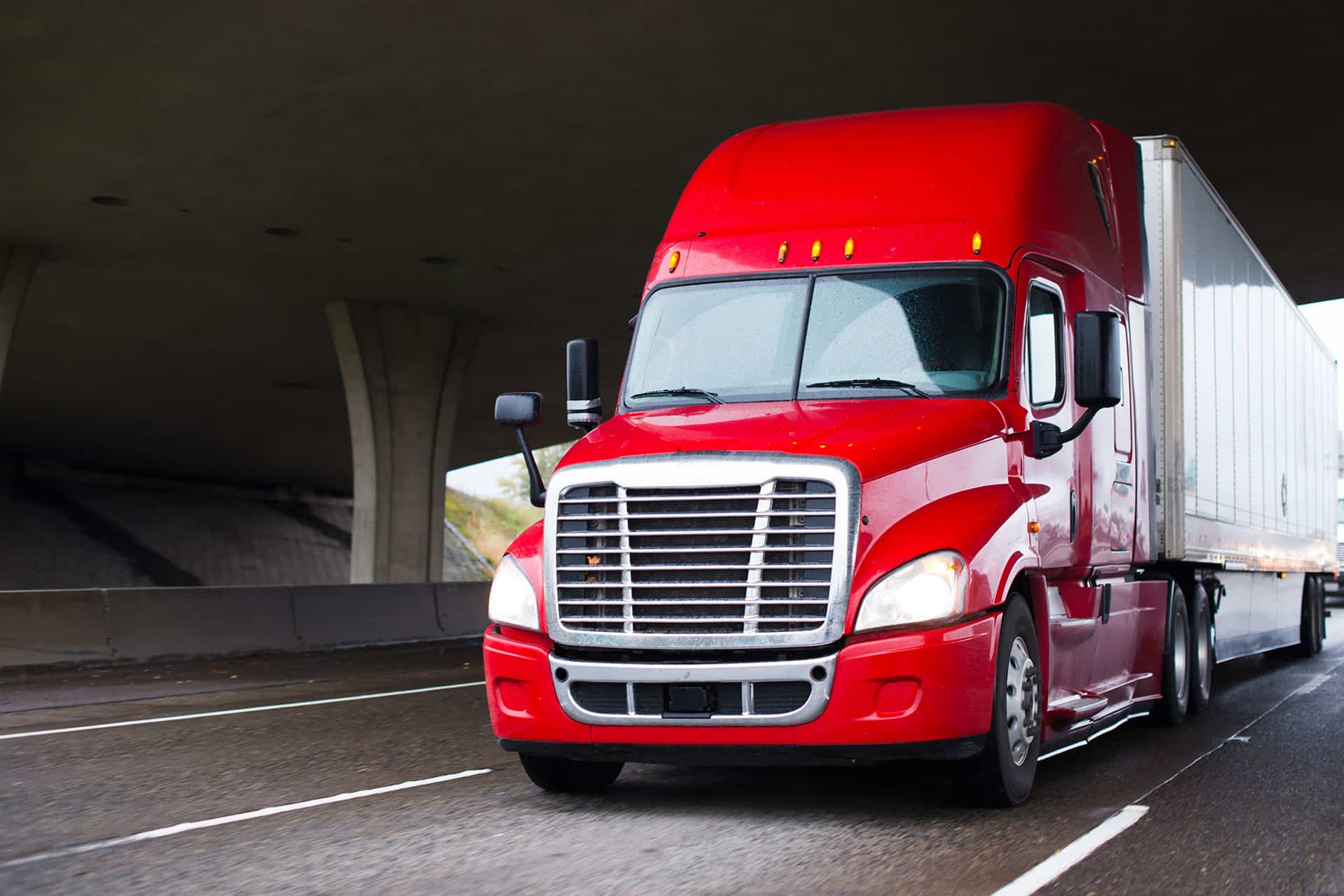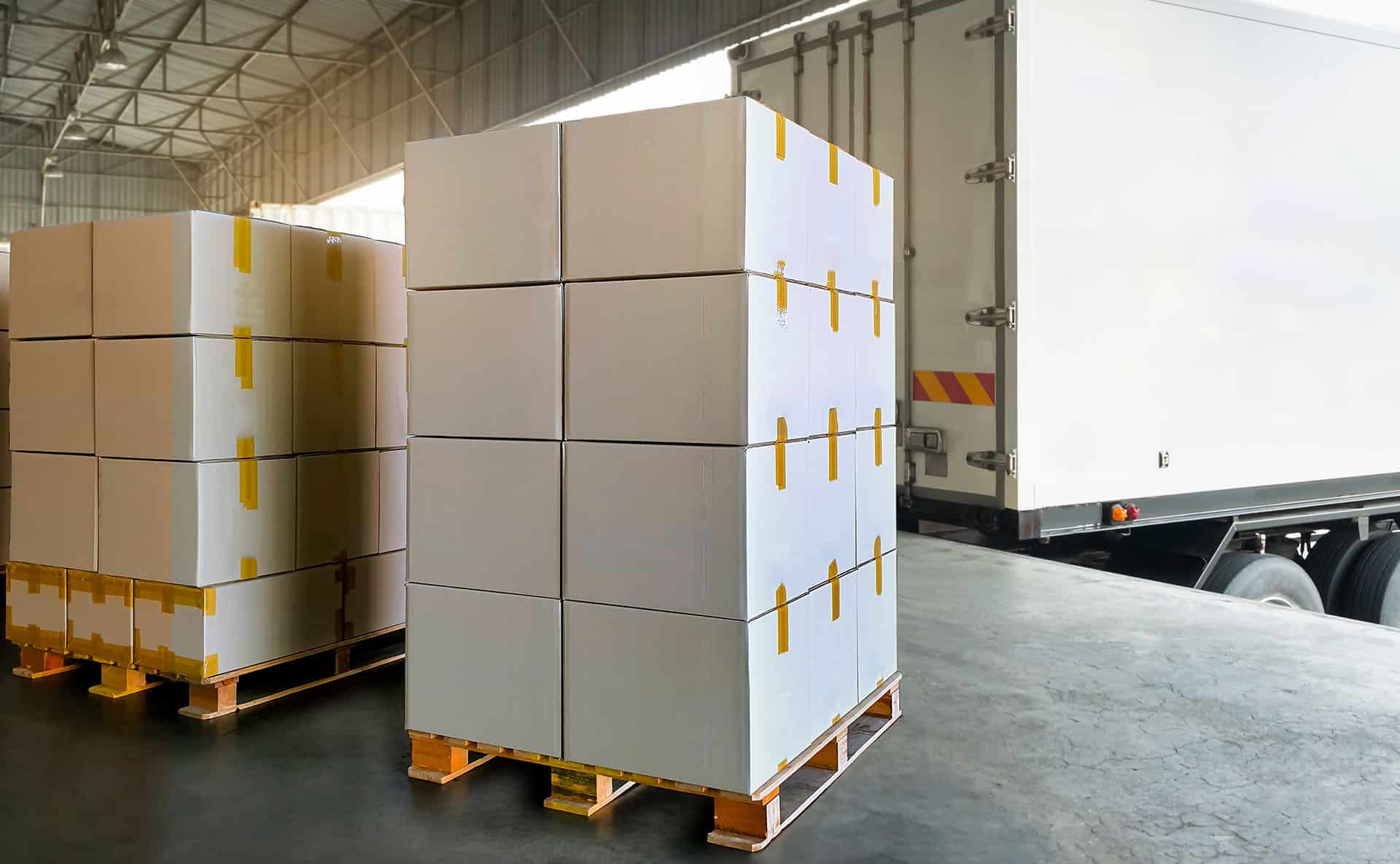 Regional Routes
Our drivers provide freight services for regional deliveries to areas within a 600-mile radius of Omaha. Trans-Motion is known for our regional, over-the-road services with trucks regularly routed to locations in:
Illinois
Indiana
Iowa
Kansas
Kentucky
Minnesota
Missouri
Nebraska
South Dakota
Tennessee
North Dakota
Wisconsin
National Transportation
While we specialize in Dedicated Services for local and regional routes, our team also offers in-house brokerage specialists who can help you get your national shipments delivered with the same care and timeliness our customers have come to expect from Trans-Motion. We proudly partner with I-80 Logistics for freight deliveries to 48 different states so we can continue to provide our clients with the most cost-effective transportation solutions.
Rely on a Team Committed to Long-Term Relationships
From our drivers and dispatchers to our in-house brokerage team, the experienced professionals at Trans-Motion value our long-term client relationships. We are dedicated to finding the most efficient solutions for your shipping needs and we manage every account with integrity from our first interaction.
We strive every day to execute the core principles that our company was founded on. Pete Bonenberger built our services around trust, honesty, and a family-oriented mindset. His son, now the owner of Trans-Motion, has continued the legacy with the same commitment to our clients and our team.
Reach out to us today to learn more about our team and what we can do for your business.