Offering stability in a volatile market
Recent reports indicate that the freight to truck ratio is as much as 9:1. In a market that's currently operating under a lot of "squeeze," working with a dedicated fleet guarantees that you can meet capacity at pre-determined contract rates, regardless of market fluctuations.
Control your costs
Working with a dedicated provider helps you to manage your long-term budget. When you partner with Trans-Motion for your dedicated freight, you can trust that your products will deliver on time and intact, saving you from the costs associated with damages and delays. We can also furnish your need for drop trailers to keep your freight moving quickly in and out of your facilities, eliminating the potential for any hiccups that can occur with live loading and unloading.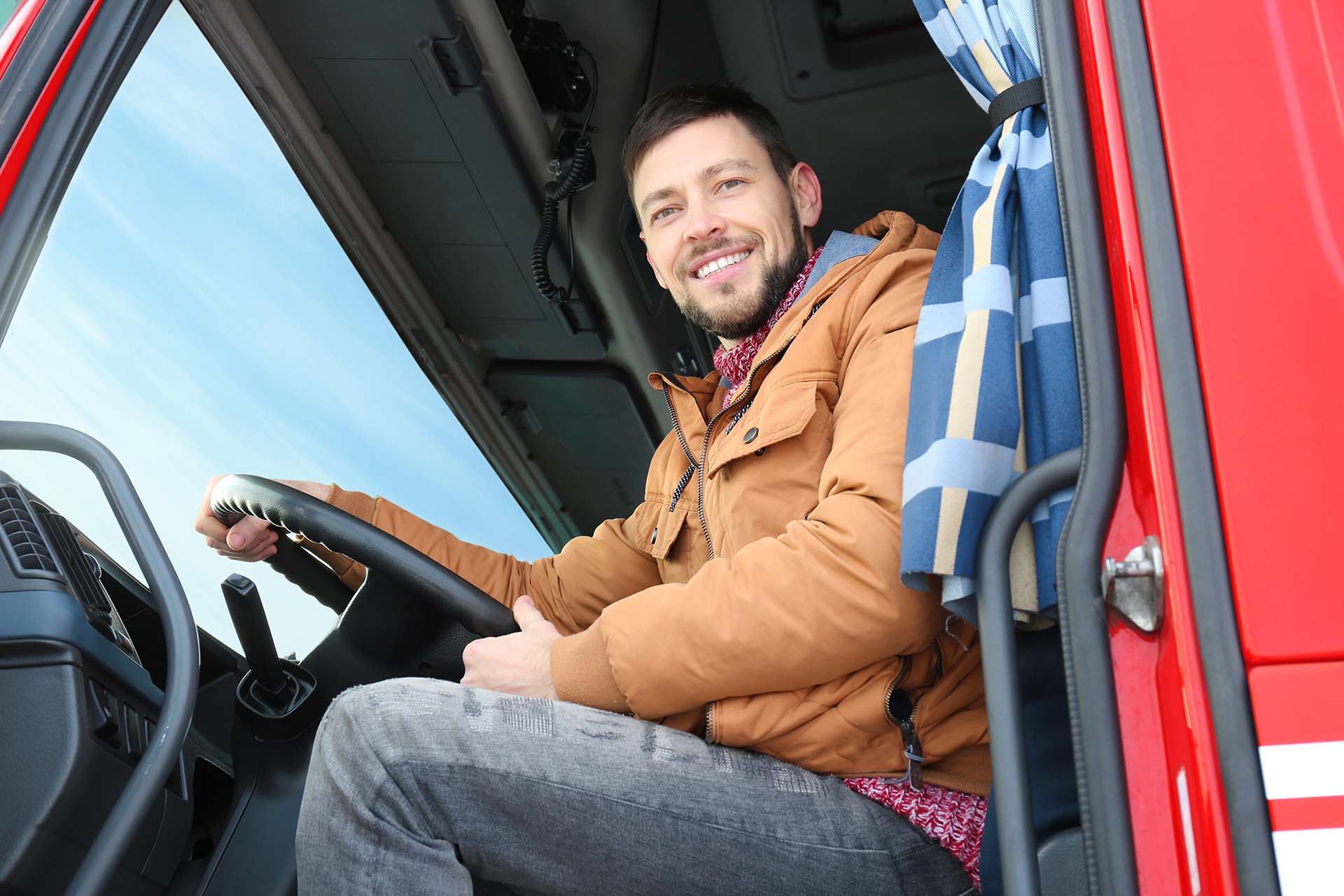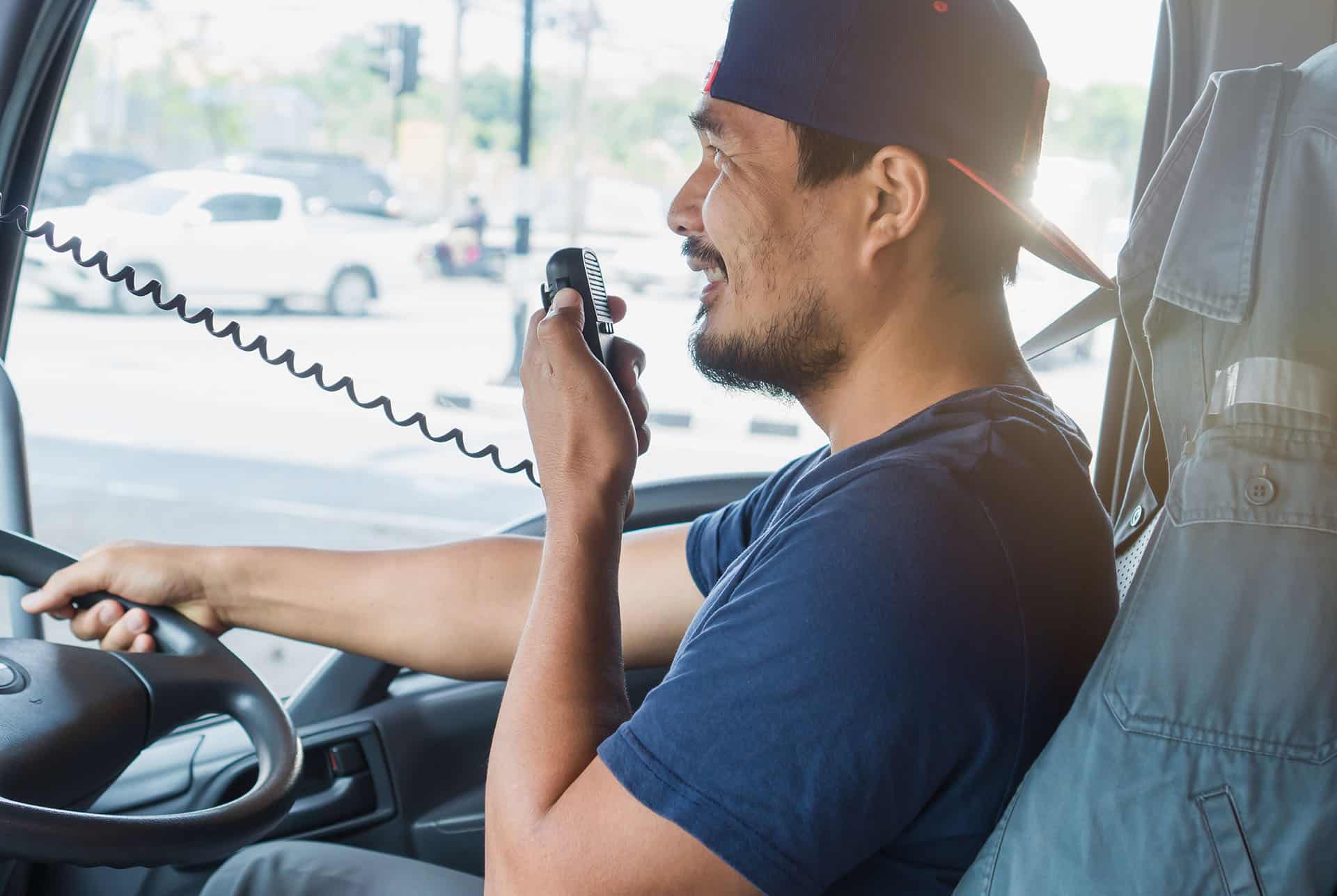 Big enough to handle the load, small enough to keep that personal touch
Trans-Motion has a history of excellent customer retention rates. Any company can deliver your freight from point A to point B, but our customers know that how we deliver is what sets us apart from the competition.
We know that both parties stand to benefit greatly from a sustained partnership rather than a quick sale, so we believe in doing right by our customers. We strive to over-deliver in hopes that we can maintain those long-term relationships, and we stand by the belief that we all win when we work together. 
While we offer technological solutions like live load tracking, we also recognize that this age of digital communication runs the risk of creating detached and impersonal service. We promise to always provide personal and immediate responses to our customers and employees. Our managers are on call 24/7 to help you with any last-minute changes.