Cross-Docking & Warehousing
Our warehouse facilities are conveniently located in the heart of Omaha, Nebraska, just off the juncture of I-80 and I-29. Trans-Motion's 10-acre property offers easy access to the interstate, and our central location in the lower 48 states makes the transportation of your freight effortless, regardless of your final destination.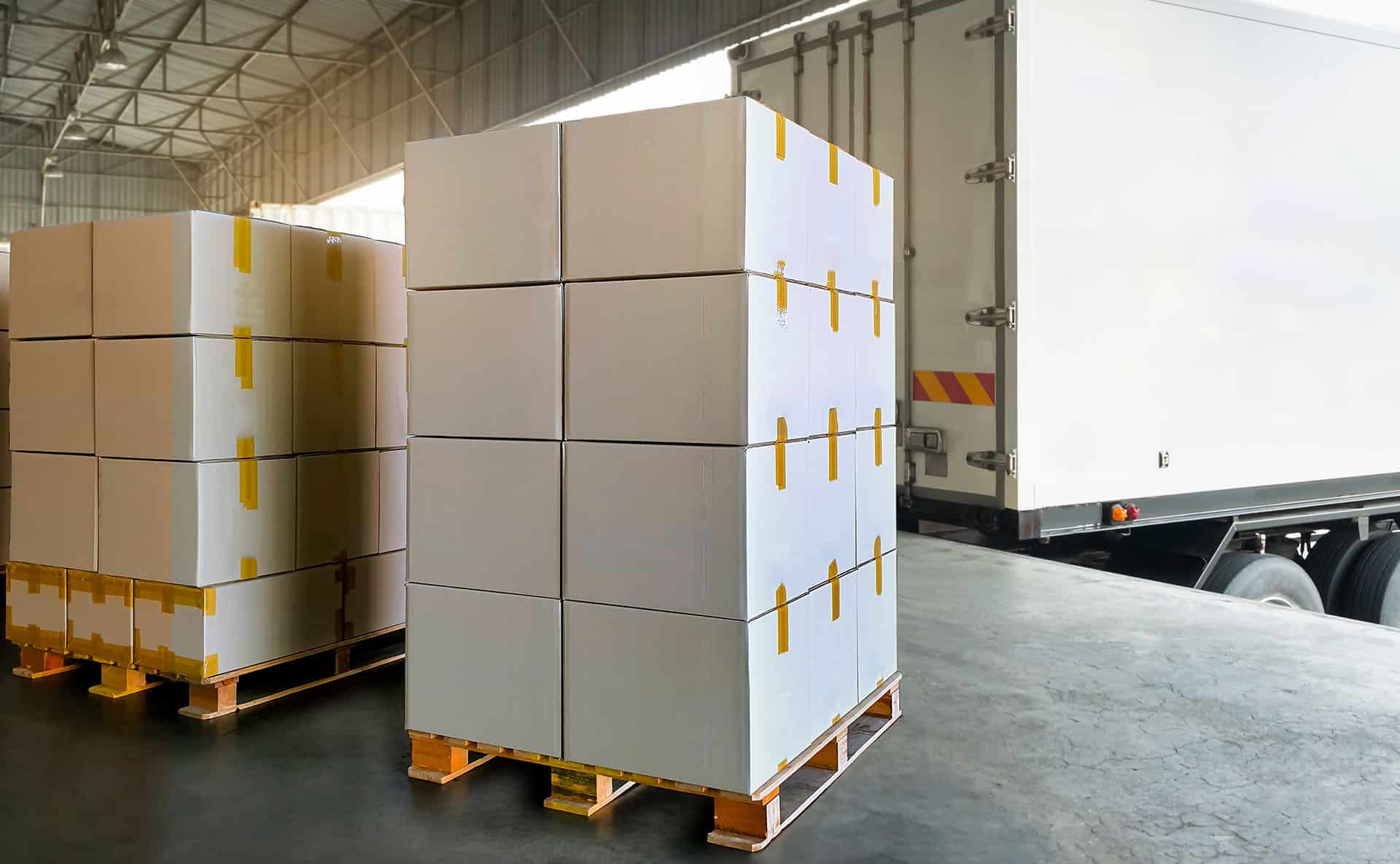 Store your products in a secure location you can trust.
Get some peace of mind knowing that our property is equipped with locked gates and has 24/7 surveillance systems monitoring the exterior and interior locations of our 30,000 square foot warehouse.
We provide climate-controlled storage and distribution for your sensitive products, protecting your items from harsh, seasonal changes and weather-related mishaps.
We know that downtime is costly. Fifteen dock doors and two drive-in doors mean that we're able to work on your project quickly, reducing downtime for your driver, and getting them back down the road promptly. Whether full truckload, LTL, or courier, we have the versatility to meet your needs.
The value of our warehouse and crossdocking operations are intensified when clients combine our transportation network to their warehouse storage needs. Our warehouse is located directly across the street from our transportation headquarters, making transportation options easy, efficient, and cost-effective.
Rest easy knowing your products are in good hands
We employ quick, reliable, and safety-sensitive warehousing staff to assure that your products reach your customers on time and with integrity.
Our 24/7 on-call staff will be happy to help you with both short and long-term warehousing needs, as well as cross-docking and regional distribution any day, any time.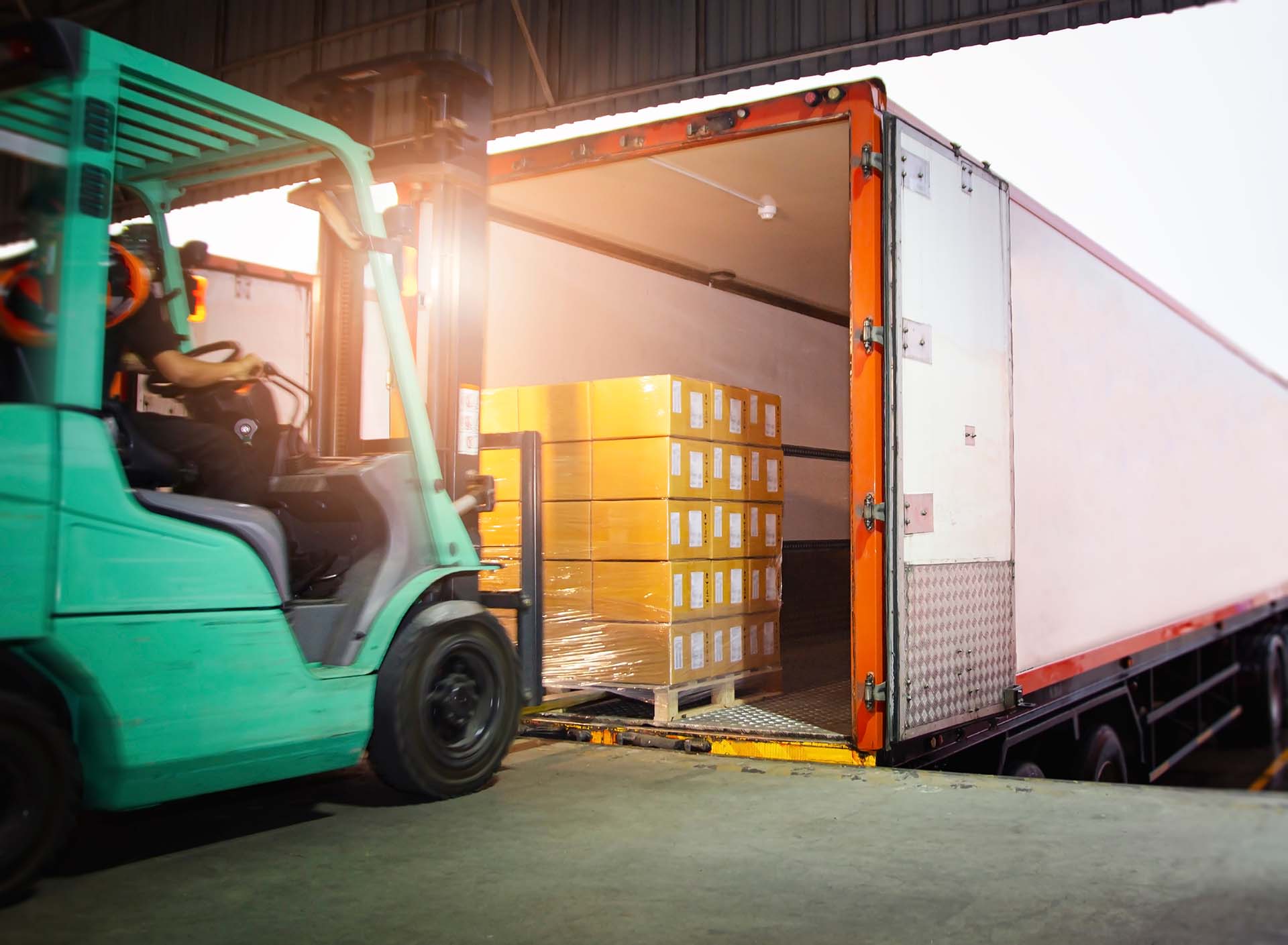 Services offered:
First and final-mile delivery & distribution
Palletizing floor-loaded freight
Re-palletizing shifted freight
Pallet exchange
Rearranging freight
Freight consolidation
Shrinkwrapping freight
Sorting and breaking down oversized pallets
Transloading from trailer to trailer
Short-term storage if your delivery is ahead of schedule
Secured parking
Trans-Motion has been our "go-to" company for all of our Logistics needs! A true partner that is customer-focused, responsive, and professional! Highly Recommended!!
-G. F.