You drive. Let us handle the rest.
Our Independent Carrier Services work as the back-end office for your small trucking company. You operate under your own authority, and we specialize dispatching, factoring, and billing processes for your small fleet of 1-5 trucks.
Get out from under the mountain of paperwork.
We handle your carrier packets, manage the process of setting you up with new brokers, handle your dispatch reports, collect your PODs and BOLs, and bill your clients promptly. We dispatch your drivers, shrinking your downtime and helping you to run more efficiently so you can maximize your profits.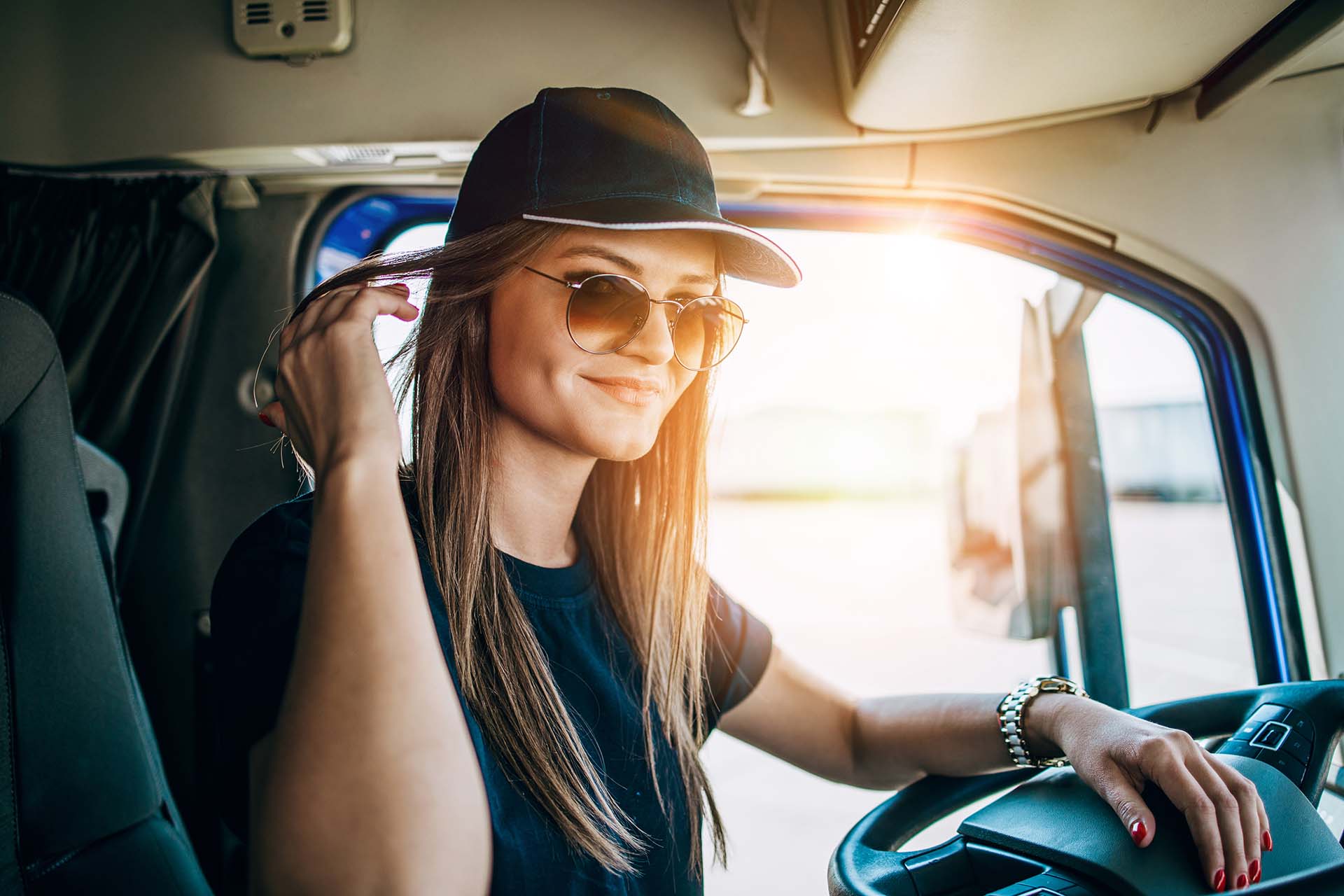 Get paid in one week.
As long as you turn in paperwork to our offices at the end of the week, we'll pay you for those delivered loads on the following Friday. We never charge a quick pay fee for this timely turn-around, and collections are completely our responsibility. No more waiting weeks on end to get paid for the work you've done.
No more constant check-calls.
Tired of the constant barrage of calls from brokers and 3PLs while you're going down the road? Let us manage their calls, keep them informed of your progress, and update them on your delivery and pickup times so you can focus on getting down the road safely without interruptions.
Utilize our trailer pool.
When you work with our Independent Carrier Services, you also get the benefit of utilizing our pool of over 100 trailers. We charge only a small maintenance fee of $35 per week for access to this trailer pool. We have strategically placed drop locations across the Midwest, which help maximize your drive time and reduce time spent sitting at a dock getting unloaded/reloaded.
We've built the relationships. You get the benefit.
Our team has decades of experience in this industry and long-standing relationships with a broad customer base of both direct customers and 3PL partnerships.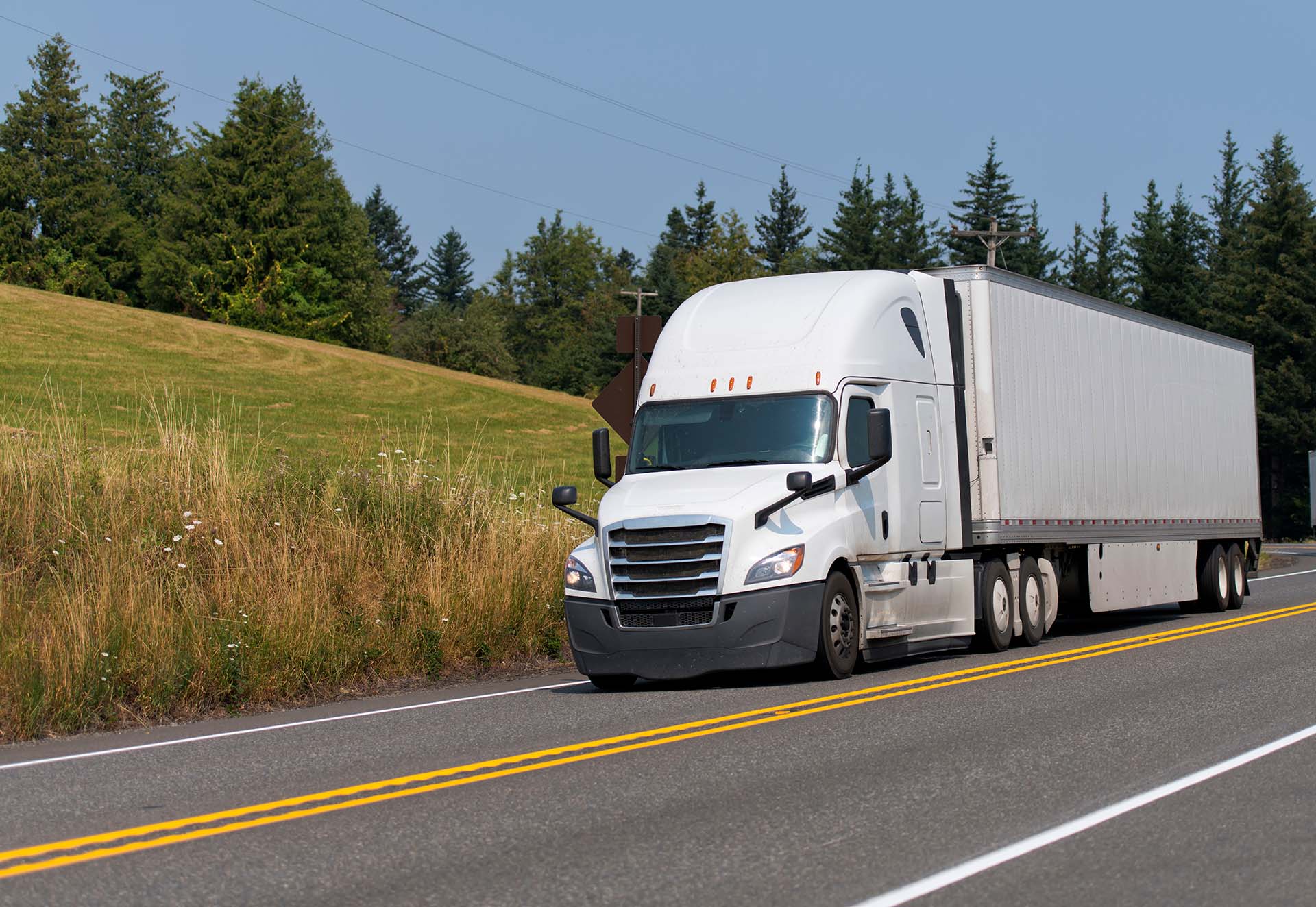 Your business, our expertise.
You tell us how you want to run, and leave the rest to us. You are in control of all aspects of how you want to run your business and reserve the right to refuse any load for any reason. You tell us where you want to run, what kinds of freight you want to run, and when you want to be home and we'll make it happen.
Other benefits you'll enjoy:
On-site repair shop located on our property in Omaha, NE
On-site wash bays
Ample parking - 10 acres of gated property with a security system
Fuel card - 100% of discount passes to you
Paul Street Services is skilled in using every resource available to get our trucks routed with efficiency and effectiveness. We appreciate the authenticity of their dispatchers as well as their honest, transparent business model.
-J.L.