I-80 LOGISTICS BROKERAGE
When you need a reliable carrier without the added stress of forging and maintaining new carrier relationships, I-80 Logistics is the solution to booking your freight with quality partners at low prices.
Whether you carry freight or need to ship it, the many moving parts in the supply chain can lead to frustrations with miscommunication, delays, or freight damage which all cost you money.
Let I-80 Logistics centralize these processes, eliminating your need to negotiate with a carrier, plan routes, and track freight.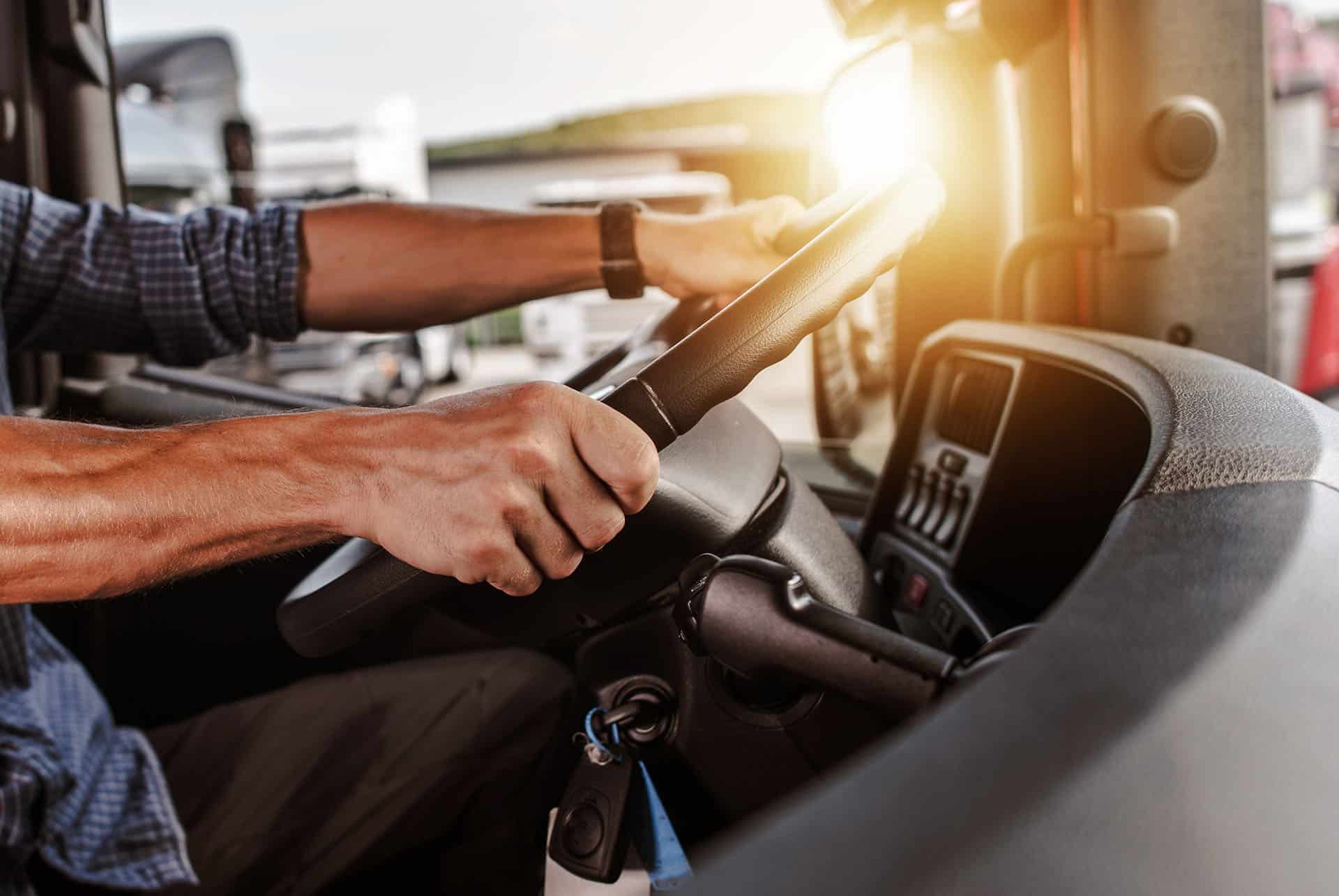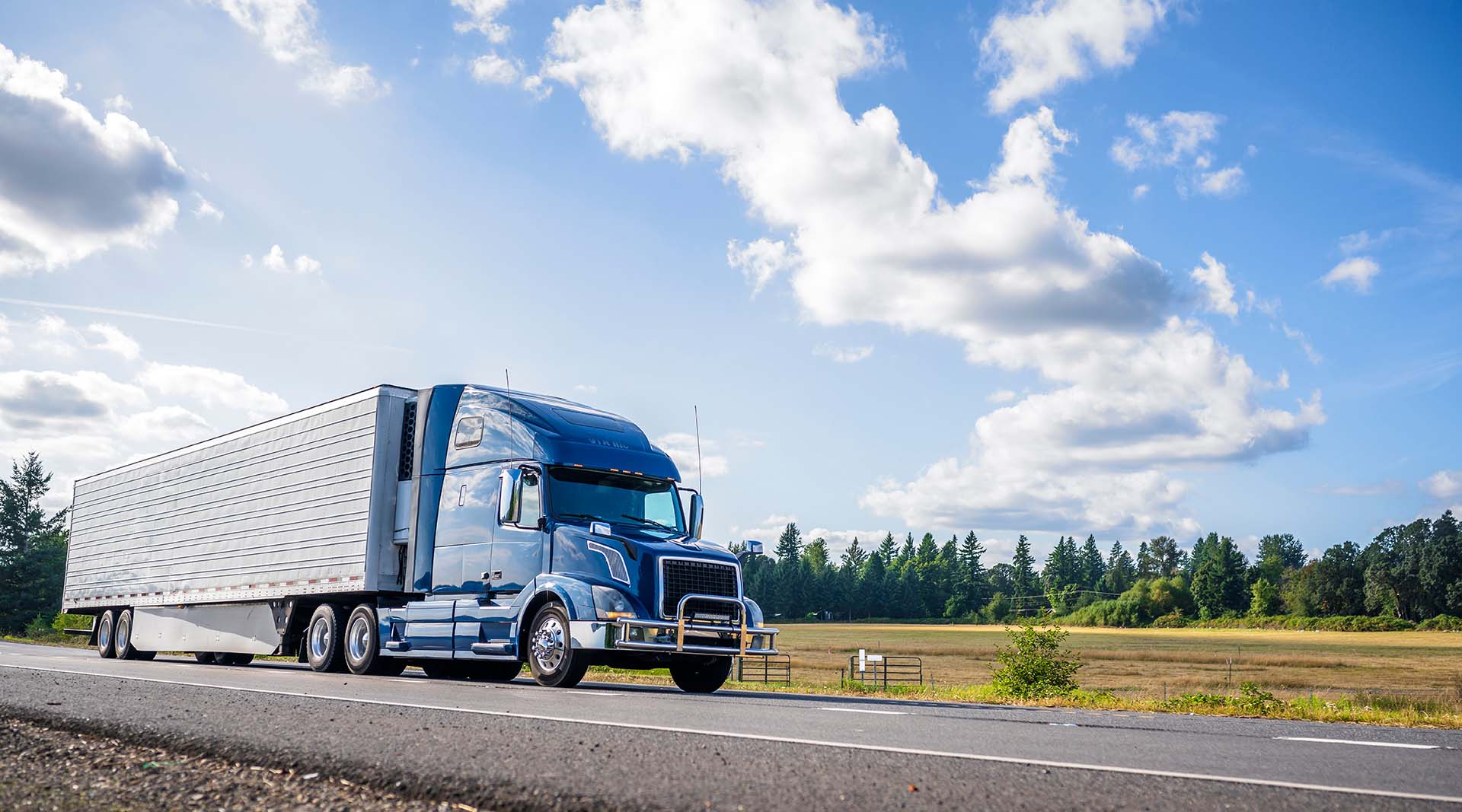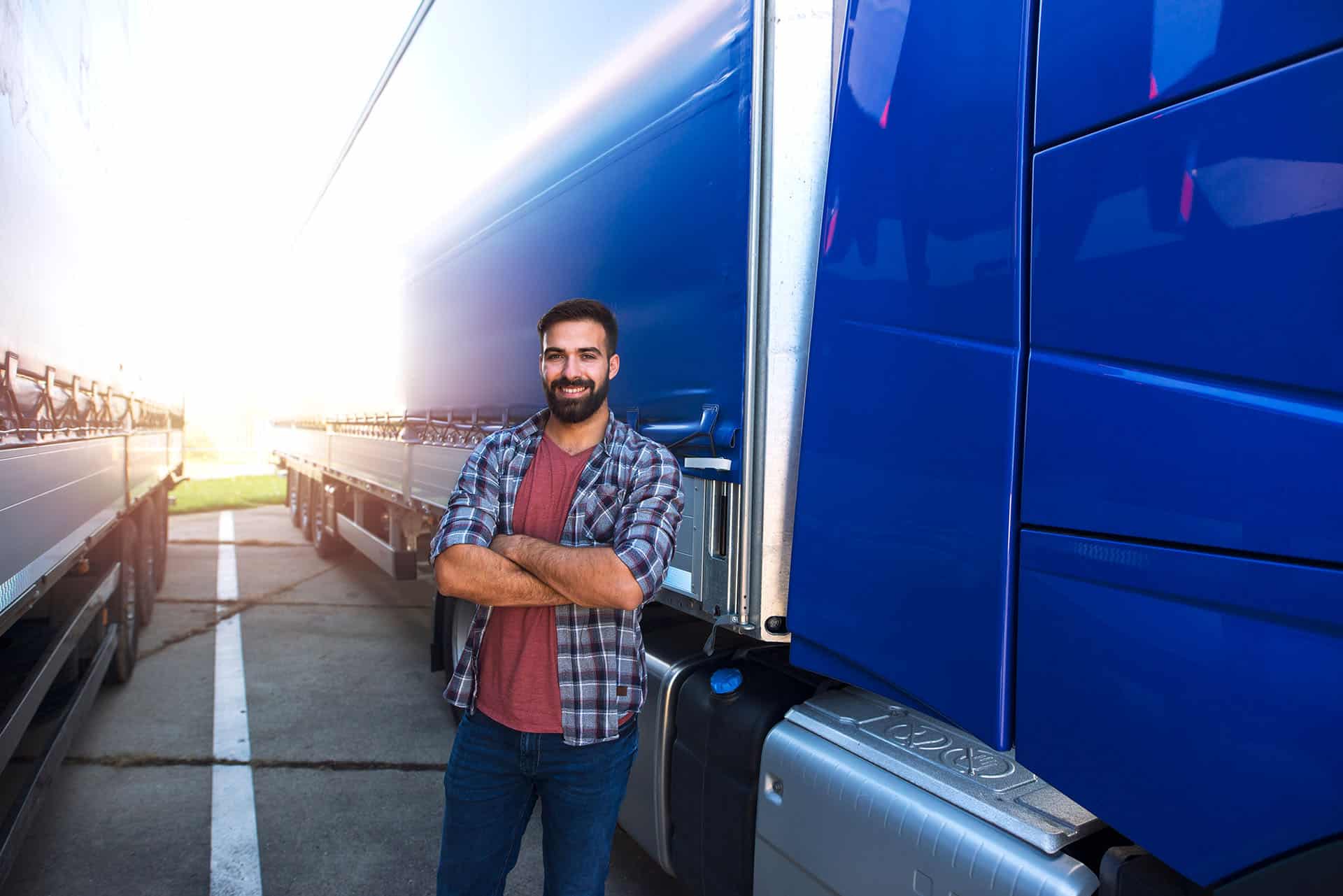 Reputation and experience are everything.
We understand the value of partnering with high-quality carriers. That is why we choose trustworthy carriers with proven track records. Reliability and integrity are at the top of our priority list.
Quality carriers enjoy working with us as we help them optimize their routes and minimize their deadhead miles, maximizing their profits and eliminating waste. Once proof of delivery is received, we pay promptly within 5 business days, and do not charge quick pay fees. We are also proud of our credit score of 98, giving our carriers peace of mind that they'll be paid without delay.
We ensure that all carriers have the proper insurance, licensing, and authority in place to safely and legally carry your freight. We also consider the carrier's length of time in business and are attentive to their safety and compliance ratings to get your product safely from point A to point B.
We are experts at booking freight.
With staff who have decades of experience in freight brokerage, we have weathered enough market trends to adjust swiftly in an ever-changing environment.
This experience means we can book your freight at affordable rates without sacrificing quality. The relationships we have built over the years also mean that you can leverage our network connections to optimize your supply chain, with these efficiencies translating to dollars saved.
Your growth is our business.
Growth is always a good sign, but in those moments where your commitments outpace your capacity, we can help. Whether you need to process a sudden influx of freight in a short time or whether you just need to outsource your logistics so you can focus on other areas of your business, we have the experience and connections to help you meet your growth goals.