Cross-Docking, Warehousing, & Distribution
Our warehouse is conveniently located in the heart of Omaha Nebraska just off the juncture of I-80 and I-29. This convenient location allows for easy access to the interstate, and our central location in the lower 48 states makes the transportation of your freight effortless, regardless of your final destination.
All warehoused commodities are stored in our gated, secure facility. We provide climate-controlled storage and distribution, and employ quick and reliable warehousing staff to assure that your products reach your customers with integrity.
30,000 sq foot warehouse
Climate-controlled
Gated, secure facility
Easy access to I-29 & I-80
10 acres of secure parking
Our 24/7 on-call staff will be happy to help you with both short and long term warehousing needs, as well as cross-docking and regional distribution any day, any time.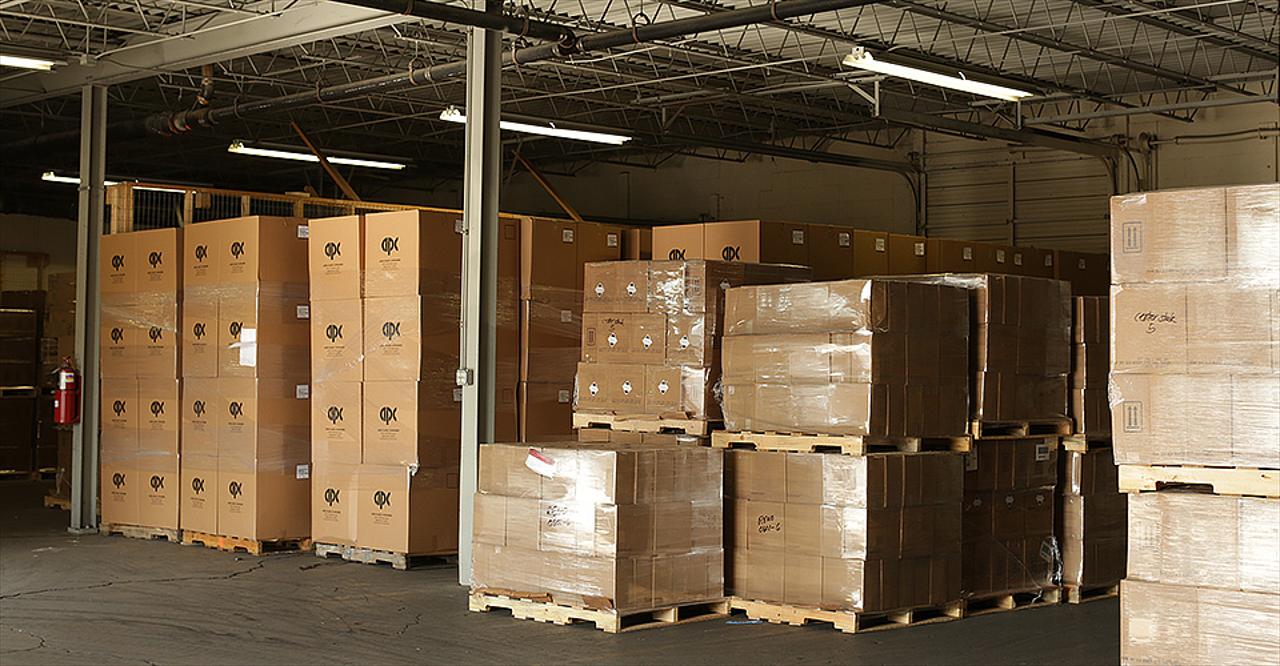 Services offered:
First and Final-mile delivery & distribution
Palletizing floor-loaded freight
Re-palletizing shifted freight
Rearranging freight
Sorting and breaking down oversized pallets
Transloading from trailer to trailer
Short term storage if delivery is ahead of schedule
Asset-based transportation available
Secured parking